WE ARE EXCEPTIONALLY DIFFERENT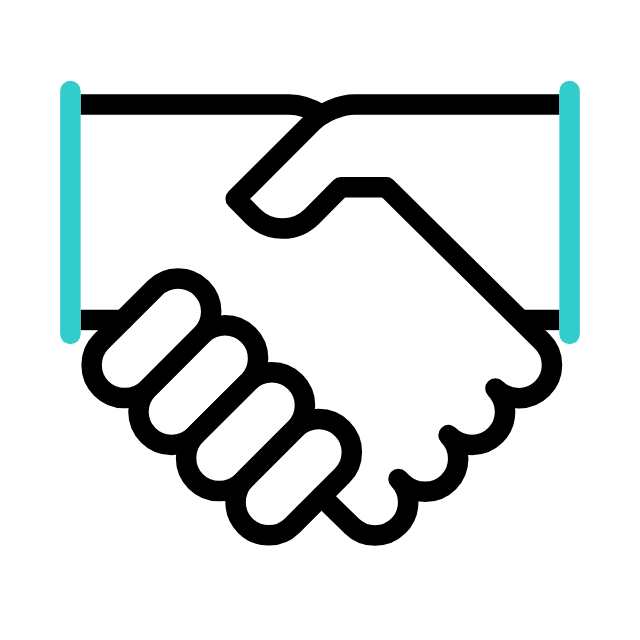 Corporate and Commercial
We specialise in corporate and commercial advisory ranging from franchising and licensing, private placement, merger and acquisition, initial public offering, corporate restructuring, corporate exercises and structuring of business deals. We also specialise in advising start-ups and entrepreneurs including structuring its business and funding.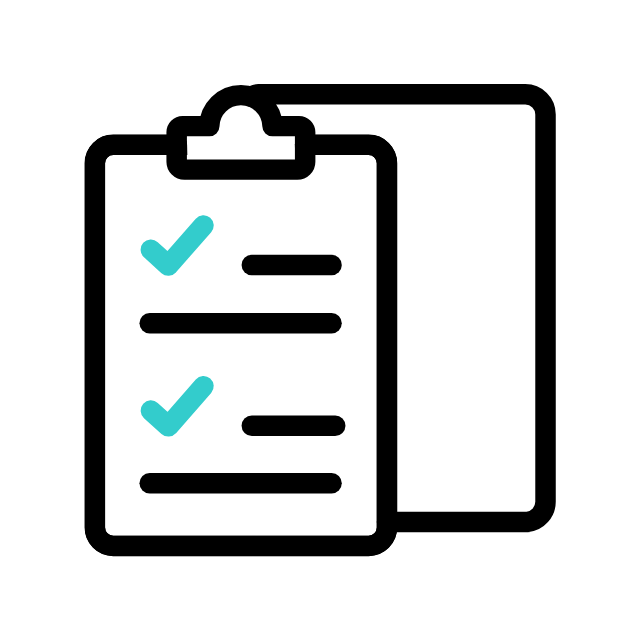 Licensing, Regulatory Compliance and Enforcement
We assist in licensing applications, advise on compliance risks and feasible frameworks to our clients ranging from cooperative organisations, industrial and commercial associations, domestic and international corporations as well as governmental and non-governmental linked associations.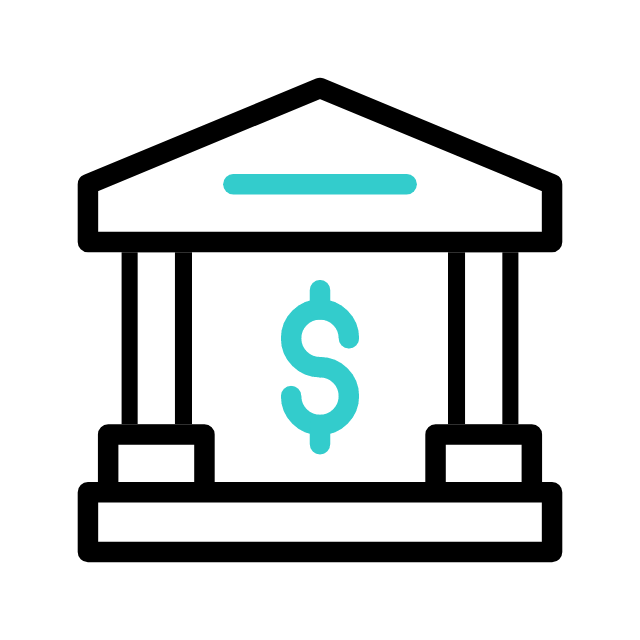 Finance
We advise on legal issues relating to corporate, commercial and personal financing and funding, including attending to the required documentation.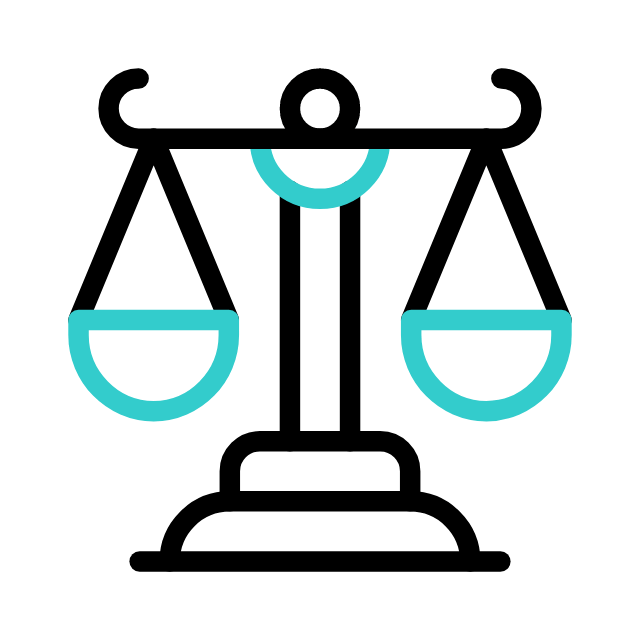 Litigation
We are experienced in general, commercial, and corporate litigation on matters involving contracts, shareholders and directors, debt recovery, defamation, fraud, minority oppression, land disputes and others including construction disputes.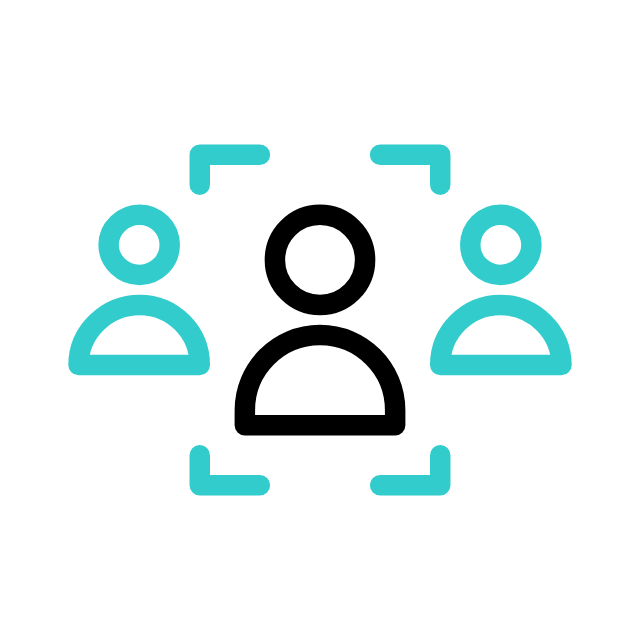 Alternative Dispute Resolution
We handle alternative dispute resolutions such as mediation and arbitration for domestic and international corporate, commercial or individual clients.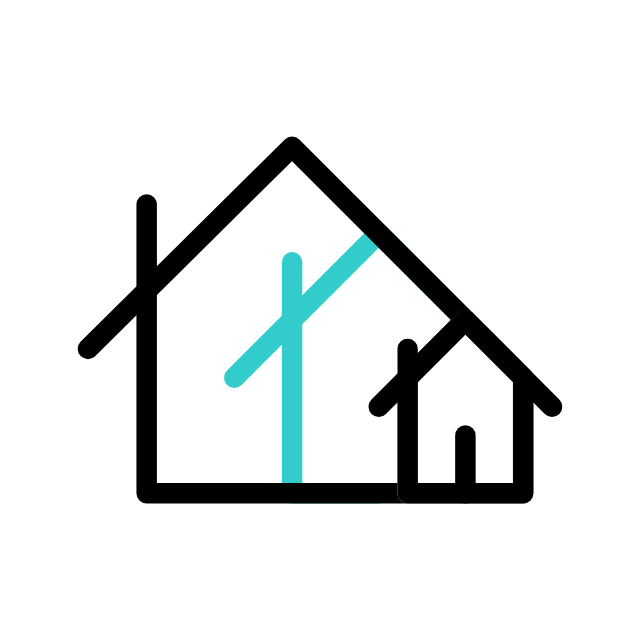 Family, Matrimonial and Inheritance
We provide advice and legal representation on family and matrimonial related affairs such as adoption, divorce and annulment of marriage as well as structuring inheritance distribution including but not limited to drafting of wills, obtaining grant of probate or letter of administration and advising on small estate distribution.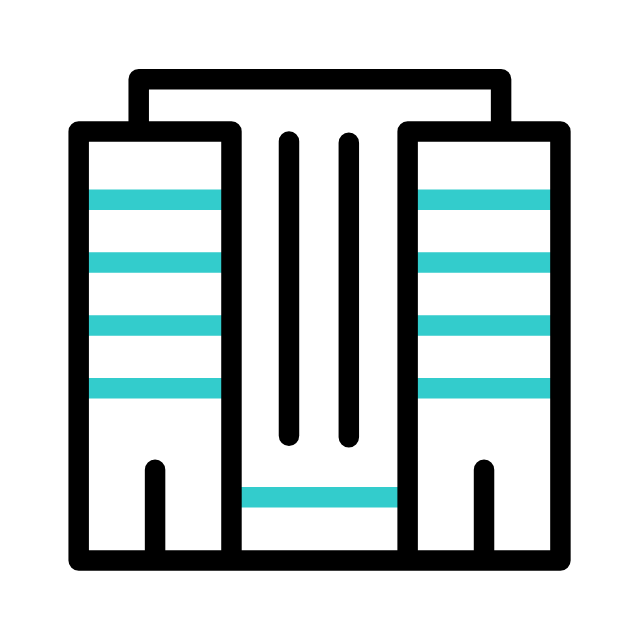 Real Estate
We advise on all property-related transactions including but not limited to developer sales, secondary sale and purchase, transfer of property, tenancy and lease, auction sales, and redemption of property.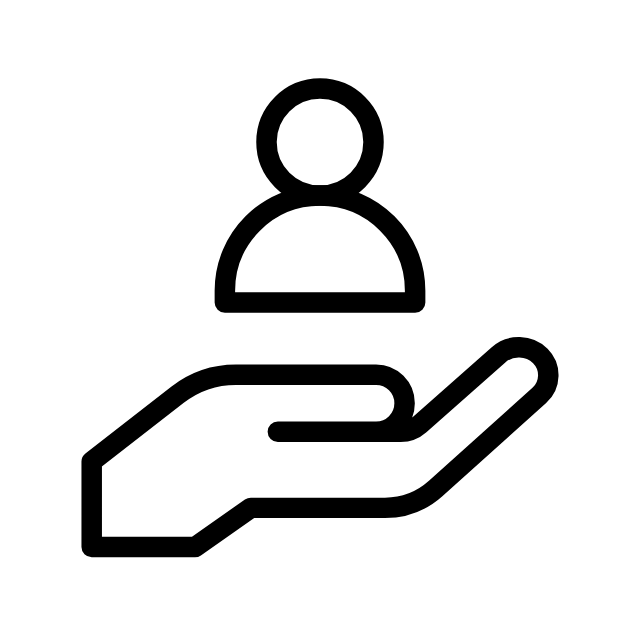 Employment Disputes
We provide legal representation on employment dispute as well as strategic employment advice and recommendations to domestic and international corporations and organisations such as drafting of employee policies, contracts and agreements, handbook, employee conduct guidelines and advise on employee entitlements and benefits.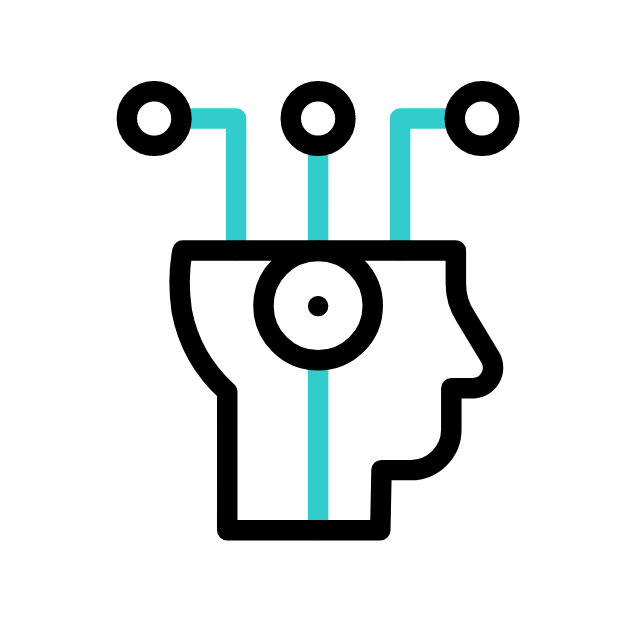 Intellectual Property and Technology
We advise on intellectual properties and technology related dealings and transactions including registration of trademarks, patents and industrial designs, drafting of licensing agreements, terms and conditions, end user agreements and privacy notices.